SINCE 1909
Zotal Laboratories has 111 years of experience behind it and is one of Spain's leaders in biosecurity. It has permits from the Spanish Ministry of Health and Consumer Affairs, the Spanish Agency for Medicines and Healthcare Products (AEMPS), and the Ministry of Agriculture, Fisheries and Food.
It's a laboratory that's pioneering the creation of animal health products, is registered as a top-level laboratory with AEMPS and has registered and sold its products in numerous countries in Europe, America, Asia and Africa.
The efficacy of its products is well recognised, and "Zotal" has even been included in the Royal Academy of the Spanish Language's dictionary as a word meaning disinfectant.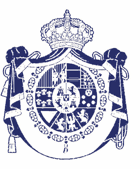 1917
Royal Warrant of appointment
Purveyor of the Royal House
Alfonso XIII bestowed the title.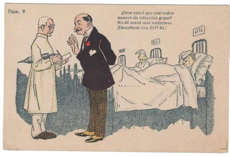 1920
Pioneer of
Spanish
advertising
Zotal's advertising is a key part of the history of marketing from the beginning of the 20th century. It became popular after the flu pandemic of 1918.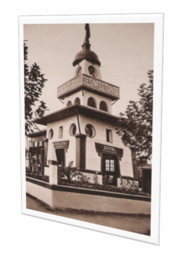 1929
Present
At Seville's
World Expo
Zotal Laboratories has its own pavilion.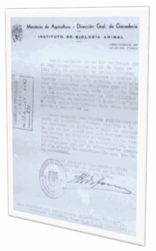 1935
Zotal was registered as
a disinfectant by
the Ministry of Agriculture
Pioneers in the production of biocides.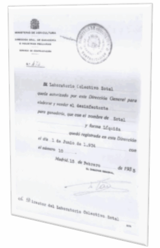 1943
Zotal Laboratories becomes the first laboratory registered by the Ministry of Agriculture
Pioneers in technology.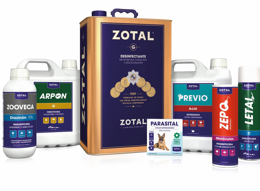 1985
Zotal develops new health and hygiene solutions
As well as new disinfectants, Zotal produces insecticides, rat poisons, medicines for veterinary use and detergents for use in domestic environments and animal husbandry.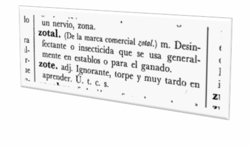 1991
The Royal Academy of the Spanish Language adds the word Zotal to its dictionary
It's a synonym for disinfection thanks to its efficacy.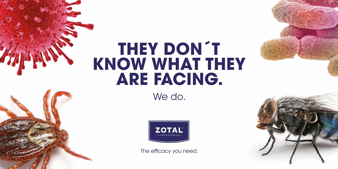 2004
Zotal Laboratories consolidates its international presence
Today, it's present in 30 countries in Europe, America, Asia and Africa.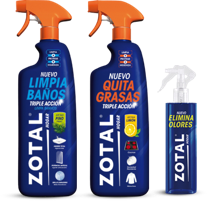 2017
Zotal Laboratories creates a range of specific products for the home
Zotal Home is born, a range of products for domestic use.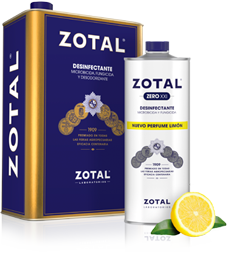 2020
Zotal annihilates the virus in your home
Zotal successfully certifies Zotal D and Zotal Zero lemon for the elimination of Coronavirus in a domestic environment under the European regulation EN 14476.
Where can I buy it?
From our distributors, at sales points all over Spain and in online stores.
Find out more